Volunteer at the Silicon Valley Community Media, a non-profit dedicated to presenting stories that convey the richness and diversity of Asian American experiences to the broadest audience possible. 
We advance our collective understanding of the American experience through programs designed to engage the Asian American community and the general public. We do this by funding, producing, distributing, and exhibiting works in film, digital media, and television. We are always looking for guest contributors and event volunteers to join us. Feel free to leave an email.
Contact Us: contact@svcommunitymedia.com 
Tell Asian Americans stories, share your knowledge and insights with articles and videos to bring value to communities and make an impact. Join Silicon Valley Community Media as a guest contributor and start publishing content on a regular basis to large audiences. The style of your contents needs to be approved by the editor.
At Silicone Valley Community Media we are looking for volunteers to help us out on the day of our fundraiser.
Job Type: Temporary Schedule: Weekend Availability
Education: High School or equivalent (Preferred)
Work Location: Silicon Valley Bay Area or online.
At Silicone Valley Community Media we have a vibrant community of people who all share similar passions. You are always welcome to join us and enjoy the exclusive benefits of being a member.
Please send all new inquiries to contact@svcommunitymedia.com.
The Benefits of Community Membership
Subscription to exclusive newsletter.
Invitations to year-round events.
Discounted tickets to signature events.
The opportunity to sponsor signature events.
The ability to post events, content & comments on site.
The opportunity to become a volunteer.
20% off discount for using video studio.
THE ASIAN AMERICAN COMMUNITY DOCUMENTARY MOVIE COMPETITION
Every year, there are many volunteer opportunities at the Asian American Community Documentary Movie Competition. It took over 20 volunteers from around the Bay Area and almost 500 hours to make our event a success!
Volunteers receive benefits including vouchers for festival screenings, an invitation to the Volunteer Appreciation Party, and the opportunity to connect with industry professionals and fellow film enthusiasts.
We recruit new volunteers at the beginning of April every year. Please check back at that time for instructions on how to join. We're looking forward to having you!
QUESTIONS? Please email (contact@svcommunitymedia.com).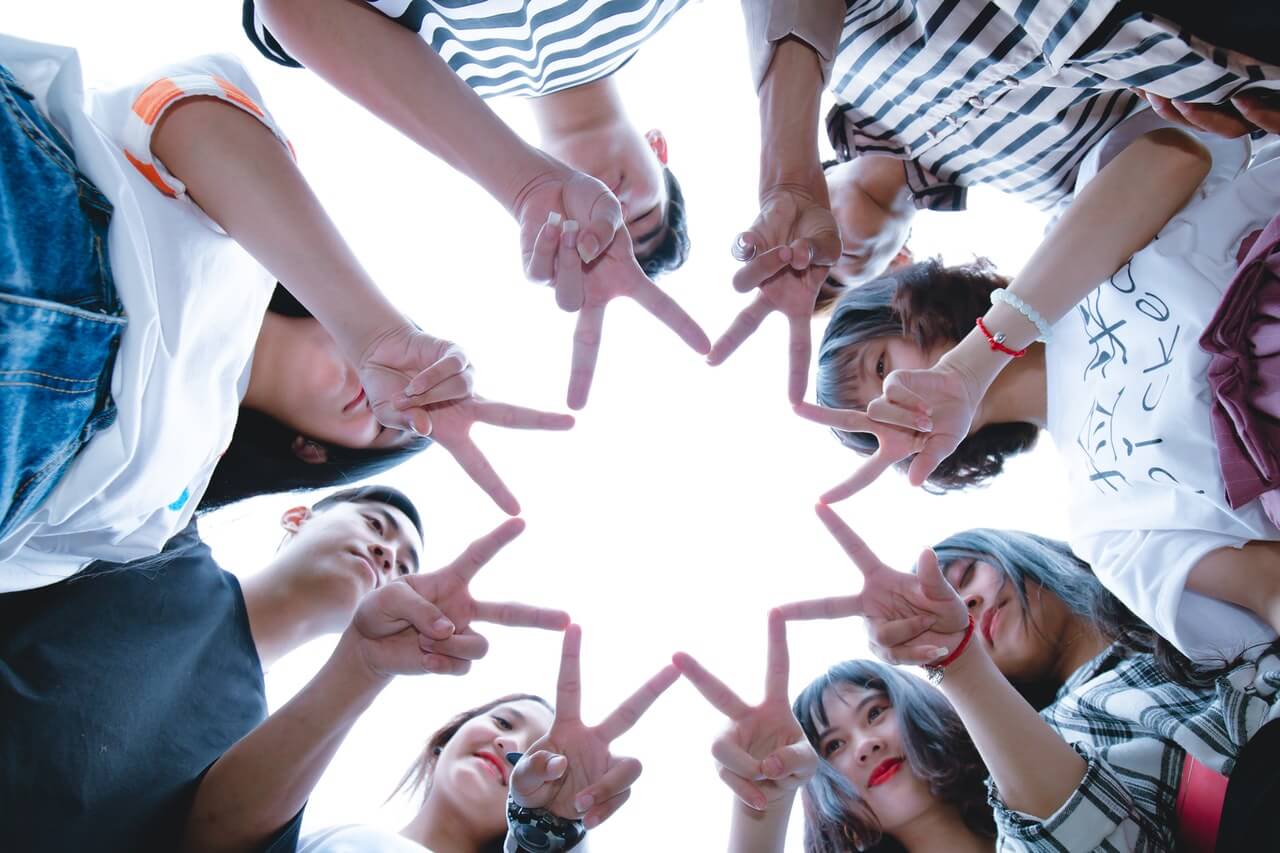 We are always looking for new talent to add to our team. Please send all new inquiries to contact@svcommunitymedia.com.
Videographer and Editing Intern or Contractor
Community-minded, media/technology professional who is interested in working with a small team to collaboratively lead the organization's partner and educational activities.
Generally technology savvy and/or willing to learn and develop technology and media skills.
Strong written and verbal communication skills. Additional language skills are welcome.
Able to operate a camera, monitor audio, and watch videos for quality control.
Must possess and maintain a valid California's drivers license, have a safe driving record, and maintain California's minimum required automobile insurance.
Able to work a flexible work schedule including evenings and weekends.
Two years of experience in media production or community-based technology training.
Digital Marketing Contractor
5+ years of experience in Social Media Optimization(SMO).
Working with the marketing team to develop social campaigns.
Monitoring company social media accounts for engagement.
Reviewing analytics reports and adjusting the campaigns.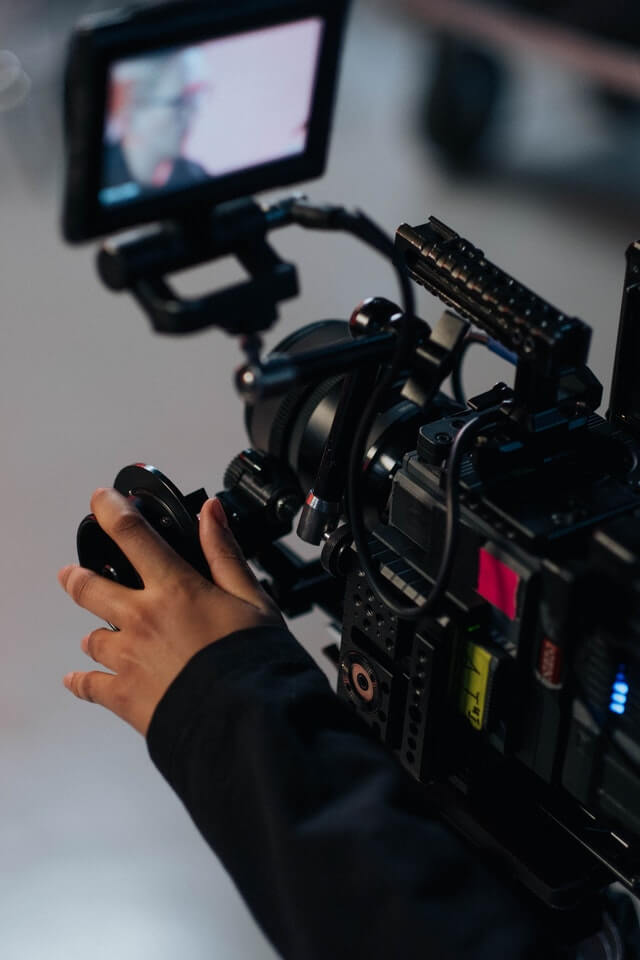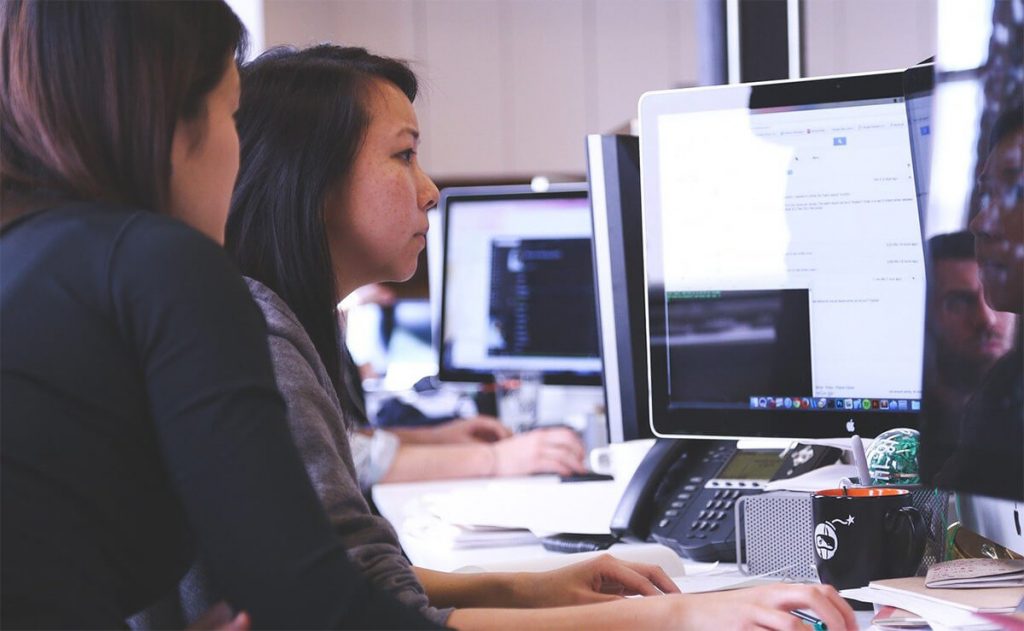 Feel free to contact us to learn more about our initiatives, programs and opportunities.